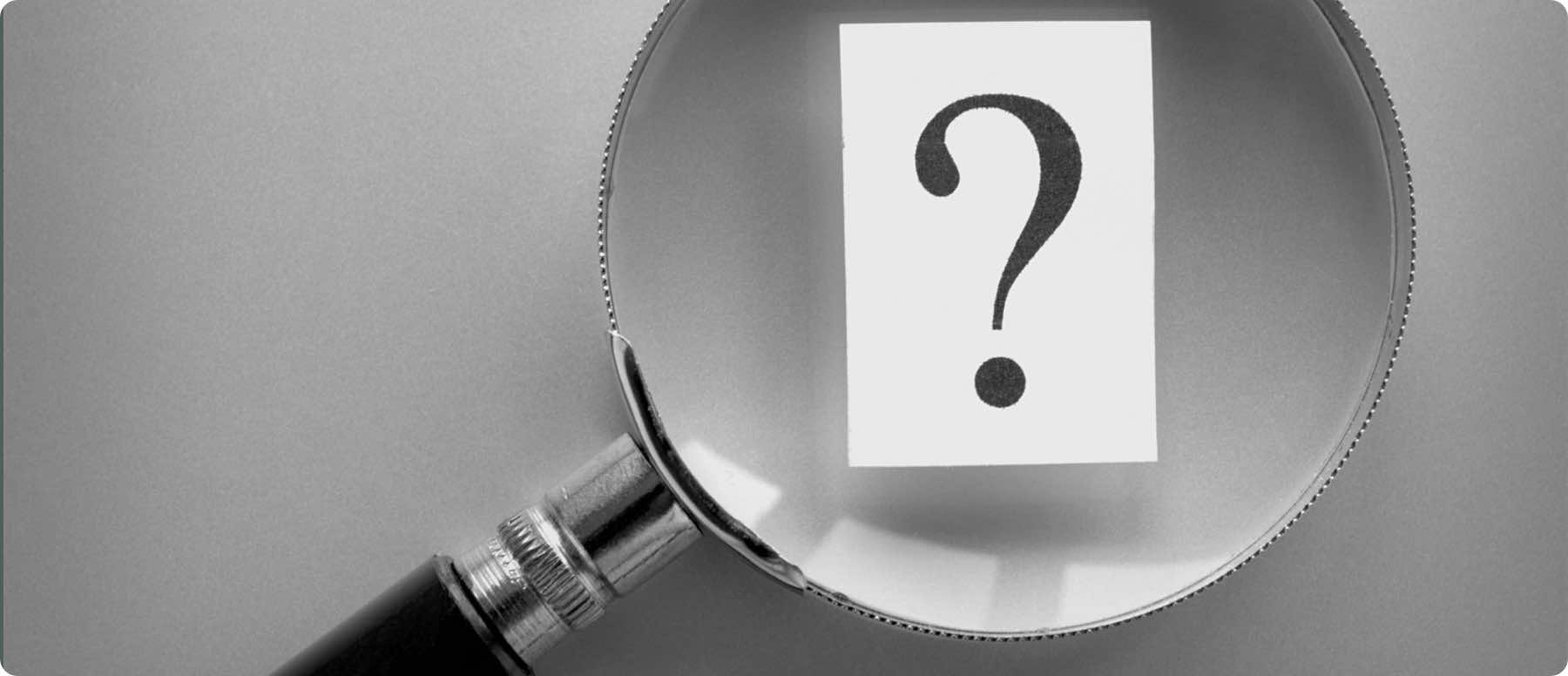 6 Questions To Ask Before Hiring A Web Design Company
Unlike resurfacing Y2K trends, your website isn't something that should be stuck in the past. How your website looks, feels, and functions can either make or break your online reputation. And while businesses can control a few things with a dated website, most are missing out on major revenue because they don't see the value of partnering with a reputable web design and development company. 
Make sure you're asking the right questions if you're leading your company's website redesign. Our team has been building custom websites for over 21 years now and have picked up a few things along the way. Read on for the top five questions to ask before hiring a web design company.
But first things first: we'll start by breaking down the differences between web design and web development services and how they go hand-in-hand to deliver long-term value (and ROI).
Web Design v. Web Development
Every good story has a dynamic duo that ends up saving the world. When talking about the digital realm, web design and development are just that. Most businesses looking for a new site are either too caught up on how the site looks or operates.
The reality of the situation is that they both play HUGE roles in how people navigate throughout the site. User experience is everything here. Web design is all about usability and aesthetics – think branding, colors, layouts, etc. 
On the other hand, web developers act as the "brains" of the operation. They're the ones who are writing code and using it to maintain a site's functionality. In short, they bring the design to life with both front and back end development.
Be on the lookout for warning signs, such as a designer who also operates as a developer or vice versa. There might be a handful of unicorns out there, but most of the time you'll run into a person that is proficient in one or the other, and not both. Bad design is hard to hide, but we've had more than our fair share of pretty sites that were complete dumpster fires in terms of code. 
Knowing the difference between these two pillars empowers your decision making when looking for an agency to build your new site. Partnering with a web design company that specializes in both streamlines the process and immediately sets your project up for success. And if you've already found a few that fit this criteria, there's still a few things you need to ask before signing that proposal. 
What You Should Really Be Asking Before Hiring A Web Design Company
Partnering with a misleading web agency could not only result in money hemorrhaging, but also subpar work and even a tarnished online presence. Remember to ask these questions to make the most out of your time and ultimately get the website you deserve.

Do You Outsource Any Part of The Process?
This is a question that needs to be asked, but an affirmative answer is not necessarily a deal killer. There are plenty of design-only shops that have trusted development partners and vice-versa. But you'll want to know this beforehand, and truly understand the relationship. Outsourcing adds another layer of complexity to your site build, and you'll want to know how much influence your agency has over their subcontractors. If they are the subcontractor's primary source of business, that's a positive sign. If they are not – or simply sub out the work to the lowest bidder – you'll be at the mercy of someone else's schedule.
How Long Will It Take To Launch My New Site?
When the opportunity presents itself to compare websites to food, we take it. Similar to making a pizza, how long it takes to make a website is all contingent on the kind of website you're looking for. There's a million and one ways to build a website, but you're not looking for average. You need seasoned professionals who bring the best design and development techniques to the table. 
Just like ingredients and toppings, creating a website has multiple variables that impact the timeline from start to finish. When you're meeting with an agency, remember to talk to them about the following factors so you have a legitimate understanding of how long the project may take: 
Content approval process

Design meetings

Images – and they should be professional, high quality shots.

Communication expectations

Edit protocols

Custom development needs
Any credible web design company will be more than happy to walk you through what to expect. We've seen the best results when clients get us everything we need up front and trust the process along the way.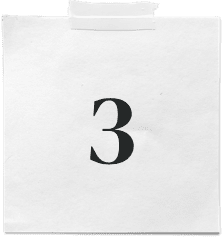 How Involved Will My Team Need To Be Throughout The Project?
In the initial stages of the project (like the kick off meeting), having key decision makers present makes a big difference. After that, be sure to designate one point of contact that bridges the communication gap between the client and the agency. That being said, it's highly probable that you won't be the only person reviewing content and giving feedback. Having the point of contact relay that feedback to the agency keeps momentum in full swing and streamlines communication for both parties.'
Do You Have Experience With Similar Projects Or Industries? 
Asking this question gives you a better idea of that agency's approach and what you can expect. The great thing about working with a custom web development company is that you'll never get a cookie cutter website. In fact, you can even take attributes you like on websites outside of your industry/niche and incorporate that into your new site. When meeting with a potential client, the agency should be proud of their past projects and want to show you specific sites that help paint the picture of what they're capable of. 
Psst… If you're looking for inspiration, ForeFront's website design portfolio is packed with healthcare, B2B, B2C, non-profits, and more projects to get the creative juices flowing.
How Will Our Partnership Benefit My Company?
Understanding how this partnership will benefit your company is one of the most important discussions you'll have at this stage of your site revamp. The agency you decide to hire should be dedicated to uncovering as much as they can about your goals, brand, and long-term vision. This ensures your new website hums perfectly. 
The web design process should make your life easier and not bog down your day-to-day. Without question, there will be times that your input is needed, but ultimately your agency should be dedicated to deliver a kickass site that improves your organic visibility and is designed to keep visitors engaged with your content. At the end of the day, a partnership should enhance your revenue without complicating operations along the way.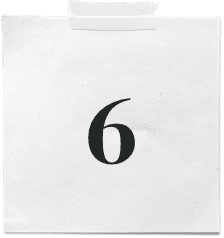 What Long-Term Value Do You Provide?
Let's face it, the cost to build a quality website has increased (enter: inflation). But if we're being frank – you get what you pay for. This is why it's essential for businesses to understand that a website is an investment that delivers long-term value. Custom website design and development keeps you ahead of competitors because you have a one-of-a-kind online presence that can never be replicated. Given that your site will look stunning on every kind of device, brand exposure has never been easier. 
And don't forget, your new site acts as the catalyst for future digital marketing campaigns like paid search, social media, and local SEO. It's like a trusted employee that is there for your clients 24/7, 365 days a year. We cannot say this enough, new websites designed to meet customers wherever they are in the buying journey is the only way to stay relevant in today's competitive market. 
There's No Such Thing As A Wrong Question
With so many web agencies out there, finding the right fit can be overwhelming. As you continue your search, keep in mind that the new website should accurately reflect your brand's identity. Harmonizing web design and development is easiest when you hire a company that specializes in both. There's a lot on the line when it comes to choosing the best agency out there, which is why it's invaluable to ask questions that set your project up for success and keep your business one step ahead of the competition.
Still looking for the web design company that gets you? ForeFront Web has empowered hundreds of brands by handcrafting beautiful, custom websites and digital marketing solutions. Contact us online to schedule a no-commitment chat or explore our full range of web services today!
Join Today
Want exclusive marketing tips and tricks sent straight to your inbox? Join 1000+ fellow businesses and subscribe to our monthly newsletter!
Back to Blog