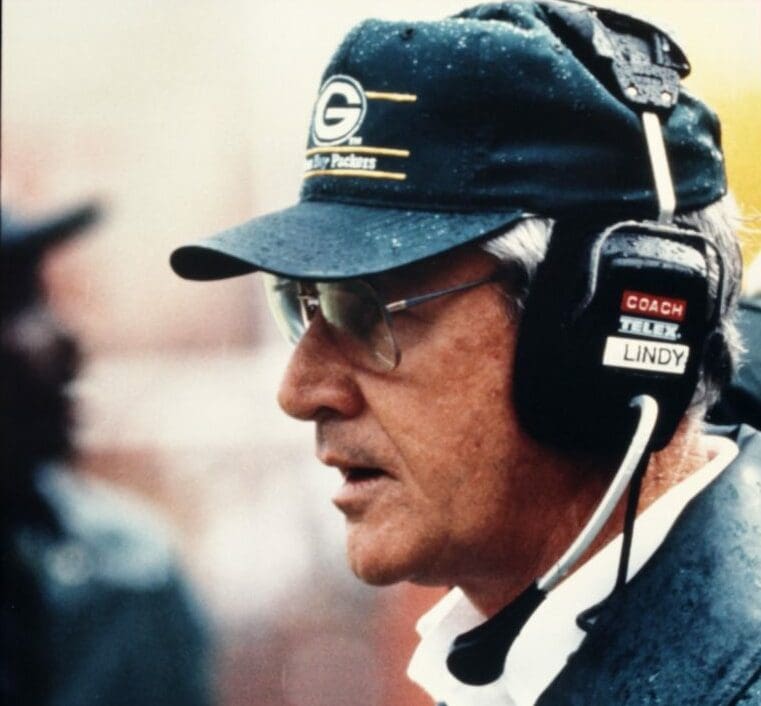 Giving Back to Our Community Through Youth Sports
By Garth Bishop
For those of us of a certain age (and/or those of us with zero athletic talent), the idea of a price tag attached to school sports teams – much less a prohibitive one – can still seem bizarre.
But pay-to-play fees are a reality. And for an unfortunately high number of kids, fees too high for their families to afford are also a reality. Statistics show that 42% of families interested in youth sports decide not to participate due to the cost, which averages $400 per child per year in the U.S.
All of this, despite the demonstrated benefits of youth sports programs – on physical fitness, on academics, on college admissions, even on crime rates.
So What Can We Do About It?
Here at ForeFront Web, we have a number of former student athletes on our staff. Football, hockey, golf, gymnastics, cheerleading. All of them can speak to the positive impact that experience had on their lives.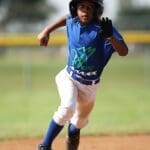 When we decided to up our charity game (no pun intended) in 2020, it made sense for us to contribute to efforts that help kids participate in sports. A local foundation, dedicated to making youth sports accessible again to Central Ohio children whose families cannot otherwise afford them, is the perfect fit.
That's why we're partnering with the Lindy Infante Foundation. All year long, for every website we launch, we're donating a portion of the revenue to the foundation. You buy a website from us, you're supporting this amazing organization in its efforts to give every kid who wants one a path to youth sports.
The Foundation's Work for Kids
The Lindy Infante Foundation was founded in 2017 right here in Dublin, where ForeFront is based. Its mission: to provide financial assistance to families that need the help in order to participate in sports. Families at or below 250% of the Federal Poverty Level can apply to the foundation to receive up to $300 per child, per year to participate in sports.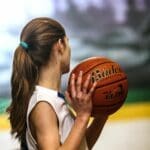 A look at the statistics behind the costs of youth sports shows the playing field increasingly tilted toward wealthier families, which 58% of community-based sports fees on the rise and 24% of U.S. high schools having eliminated sports as part of budget cuts. The foundation is committed to leveling that playing field so that no child who wants to participate in sports is left out. And it has no overhead costs – 100% of donations go directly to making kids and teens part of their schools' sports programs.
Check out the foundation's website to learn more about its important work.
About Lindy Infante
Foundation namesake Lindy Infante is a perfect example of someone for whom youth sports made a life-changing difference. The odds were stacked against the possibility of his finding success in life, but after an amazing finish in a nationally-sponsored Boys & Girls Club race at age 14, he got involved in football – and went on to an astonishing career. Over the course of his career, he was a Hall of Fame captain for the University of Florida, an offensive coordinator for the Cincinnati Bengals and Cleveland Browns, and head coach of the Indianapolis Colts and Green Bay Packers. Infante died in 2015, but his legacy lives on through the foundation.
Why Are We Doing This?
At ForeFront, we've partnered with a variety of charitable causes over the years, but when we looked over the list, we realized most of them are groups we decided to help after circumstances brought them to our attention. And while we're proud of the efforts we've made to help in the community, for 2020, we wanted to seek out a cause that we could support.
Contributing to the Lindy Infante Foundation is a point of pride for us in 2020, and we're thrilled to know that more young people will have the opportunity to play sports as a result.
---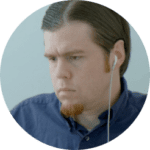 Garth Bishop is a content writer at ForeFront Web, and he has a much more cheerful disposition than this photo would suggest. 
Join Today
Want exclusive marketing tips and tricks sent straight to your inbox? Join 1000+ fellow businesses and subscribe to our monthly newsletter!
Back to Blog