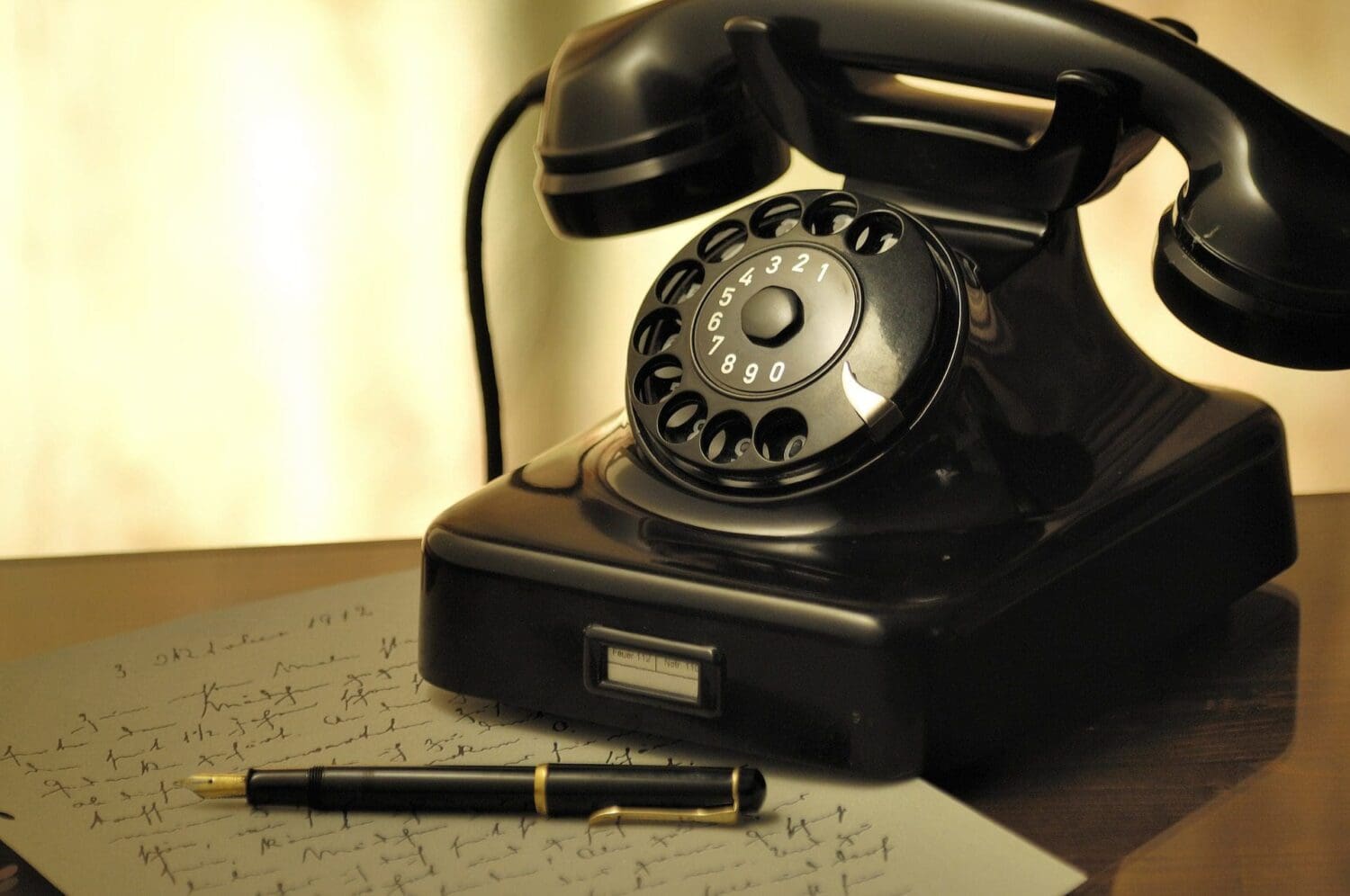 Project Communication Matters… A Lot
The Importance of Social Contact During the Web Design, Development & Content Writing Phases
"Why won't they leave me alone?!"
Bi-weekly phone calls. Regular email updates. The occasional office visit. While some organizations struggle to find the value in this stream of communication, we've found it to be necessary for success. ForeFront Web firmly believes in establishing a consistent flow of information dissemination. Simply put, we want to talk to our clients. We like talking to our clients! But we're not constantly knocking on their office window just to say "Hey, what's up? Hello." We do this keep the project progressing and to strengthen our working relationship with each partner.
In some industries, such as web design and development, a little bit of transparency will go a long way. Read more on the advantages we have found by talking and listening to our clients.
Obtaining & Maintaining Brand Voice Throughout Timely Content Creation
"I don't wanna do it."
When clients ask for a project time line, there's one variable that seemingly controls the whole thing: content gathering. Our poor project manager has seen an abundance of roadblocks appear at this stage, but why? Does this company not care about its website? Is it because their team is lazy? Absolutely not! It's because they have better things to do. This isn't the end of the world, but it is where a web design company has to become flexible. To help this process run smoothly and to deliver timely results time and time again, it's a no-brainer to consider using a professional content writer. A good, web-savvy content writer will not only provide copy, but also sow seeds of on-page SEO, gather all website images and hunt for spectacular vernacular to live on the web pages.
How does this improve the process? The content gathering phase can quickly become the longest stage in the game, but with a dedicated writer doing all the work and keeping both parties in check, this process can be a fun introspection into the work of your company. You'll be challenged with questions like, "what have you accomplished?" and "what truly sets you apart?" Outsourcing your content writing is the same as commissioning an author to write your biography. It quickly goes from a self-conscious beating of one's chest to a "wow, we really are doing this stuff right" sigh of relief.
The value-added benefit of hiring a content writer for a new website:
An in-person interview with the content writer allows you to get your ideas out, but also gives the writer a chance to explain the ins and outs of web marketing.
Consistent branding voice and structure throughout the entire website.
An outsider's perspective on your operation, which allows the content to be geared at what potential consumers want to know; he or she is writing for the audience, not the business, itself.
Many web writers have this automatic sixth sense called "search engine optimization." Even their text messages are tailored for local SEO. It's a reflex at this point.
You don't have to worry about it!
Transparency of Project Setbacks, Progress & Successes
"Umm, we got a few problems here."
There you sit, six months into your new website project, but nothing has moved. You haven't heard a peep from the developer. You give them a call, hear some keyboard smashing and frantic mouse clicking, followed by "Oh, yeah, we ran into some trouble with that a few months ago and couldn't move forward." This dead-end frustration has led to a great number of new clients rushing to our (Fore)front door. A complete website overhaul isn't a cheap matter. Time is money and many folks don't like watching their money burned in front of them. If they're paying to get something done, it should get done!
A strong, experienced project manager specializes in damage control. He or she can spot problems from a mile away, address them immediately and provide the best website solutions. But you know what else this team member is great at? Discussing successes. Just when things are starting to feel stale, the project manager swoops in to give you an update and tell you just how healthy your website is looking. Good news, bad news – it doesn't matter. Having a dedicated project manager at the helm will ensure a solid point of contact throughout the entire process.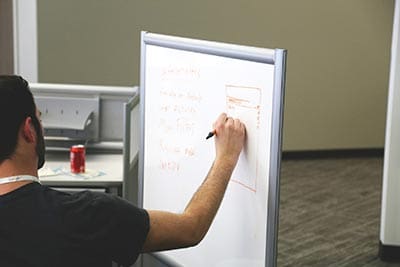 Pre-Packaged for Failure: "How Much Should SEO Cost?"
"We know how to get to the number 1 spot on Google. We'll get you there for literally three pennies!"
If a web design firm approaches a potential client with an all-encompassing, comprehensive, fool-proof plan before consulting with the company, the client should be wary of what they have just received. There are too many variables to consider throughout the entire process. So many that a simple one-cost-fits-all option just isn't practical or reliable. By sitting down with the developer, the client can express their goals and the web firm can demonstrate what methods are available to get there. This avenue of communication helps clear up any confusion that may exist – by either party.
Not every client knows what content integration is. Wireframes, sitemaps and static content caching may look like foreign terms to them. However, by taking the extra initiative, this process allows for us, as web developers, to not only learn the voice and personality of a brand, but also address discrepancies and confusion before it gets out of hand. If we put a hefty price tag on a service and we don't explain its practicality, the whole project could be at risk.
We strive for success. Every component of a project has meaning and purpose. If a client opts out of a specific line item solely because they don't understand its importance, they may not prosper. It is our duty, as web geeks, to explain each process and how it plays into the end goal.
Join Today
Want exclusive marketing tips and tricks sent straight to your inbox? Join 1000+ fellow businesses and subscribe to our monthly newsletter!
Back to Blog