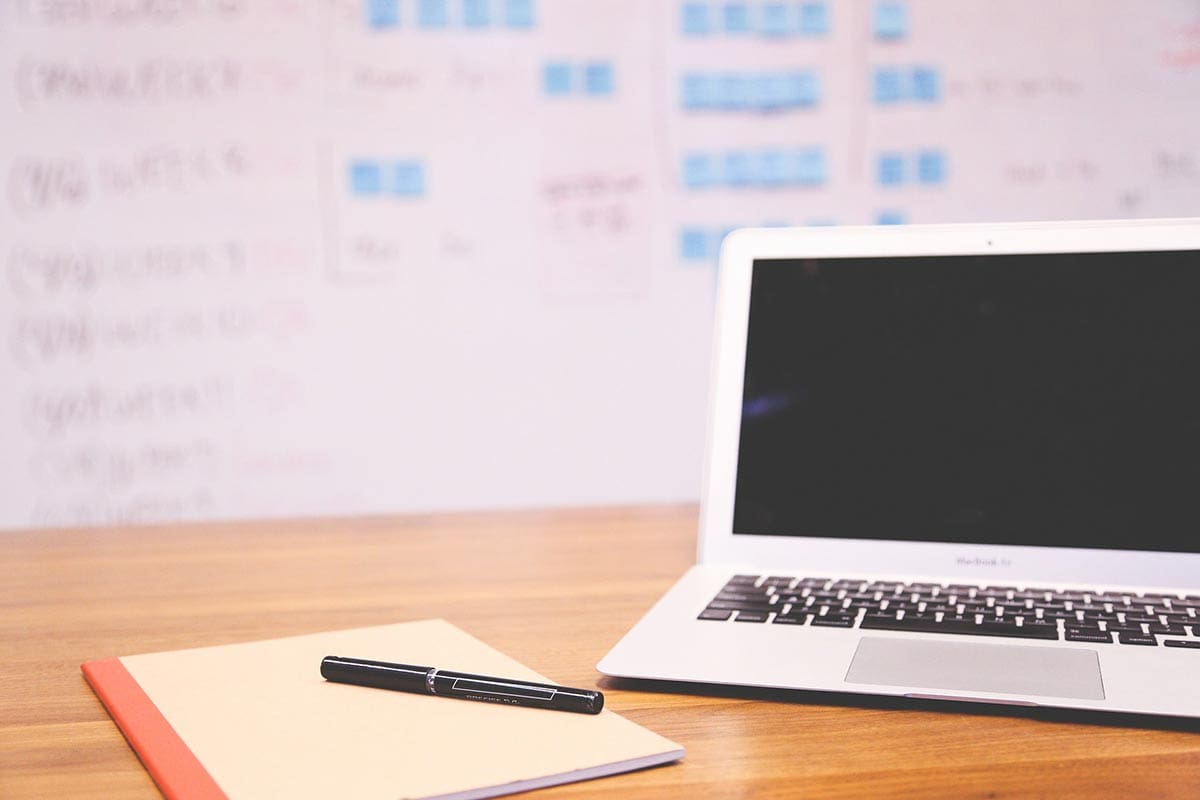 SEO Campaign Kickoff: You're Late, But That's OK
Create the Best Schedule For Your Search Engine Optimization Efforts
The most common SEO question we get at ForeFront Web: Does search engine optimization even work? The most common follow up we receive after blowing a client's mind with both researched data and our own anecdotal evidence: When should we start our campaign? The answer is "last month." While some companies have been sitting on their hands, doubting the power of good old-fashioned SEO tactics, their competition has been grabbing the bull by the horns and riding it to the top of Google's first page for applicable search queries.
ForeFront is here to grant you peace of mind. You may be tardy to the party, but that doesn't necessarily spell disaster for you and your team. It just means you may have some catching up to do! Take a look at our four stage process of an SEO campaign and be inspired to take that next step toward optimized digital marketing.
Get In the Game Already
What are you waiting for? The time for action is now! Actually, since you've been informed that you're overdue for a campaign kickoff, you're already taking a step in the right direction. You know you've got to make some changes. But first, let's answer some questions. Are you starting out completely fresh with a brand new website? If so, you've got a clean slate. Google likes a clean slate. You haven't done anything wrong. However, this also usually means you haven't done much at all, and you could easily be sitting behind everyone else in your market. You may proceed to step 2!
Are you looking to spring new life into an existing website? Fantastic. Google likes to watch a website work itself into the right direction. The search engine giant also loves some domain age. This is one of the largest SEO factors in the game; don't lose out here. Be sure to redirect each & every page from your old site to the new site. If users click an existing hyperlink somewhere, they won't receive an embarrassing 401 from your website. For Google, this gives the search engine direction as to where to send users & how to delegate existing SEO power, while also showing that you're putting forth the effort to do things right. Gold star.
Before making too many drastic changes early on, you should contact a professional SEO provider and tap them for an evaluation. Many web development firms will do this for free! As luck would have it, yes, we provide SEO evaluations for free. This review will help determine how your site is performing, and help to highlight the successes and failures of its current state. Are you in penalty? Do you have solid backlinks? Are people losing interest of your product after two seconds on the site? This is the type of stuff we look into.
Set Yourself Up for SEO Success – The Specifics
Good SEO is a lot like being the protagonist in a romance film; it's all about having the right words & using them tactfully. The magic marketing cliché holds true: content is king. Fill your pages, damn it! You're the expert! Showcase that fact by flexing your muscle on each subject you handle. This is particularly beneficial for your marketing & services pages. How much content is enough? As much as you need to get your point across & convince the reader that you're the absolute best.
Follow These Next Steps Before Site Launch or Relaunch
Install Google Analytics for all your tracking needs. Review is critical for change, which is critical for success.
Put unique meta tags in your code to tell Google what your pages are about. Create meta descriptions to tell potential readers what your pages are about. If you're using WordPress, we highly suggest installing the Yoast SEO plug-in for this.
Scale your images to help increase page speed.
Get your social media accounts set up. You don't even have to have social media plan just yet. Simply lock down your brand name & set accounts to private.
Set up your blog & have a welcome post ready to populate this page the minute it goes live to keep this section from being bare. Go a step further by having a Google doc with at least five more blog post ideas.
Get in those directory listings. Snag those naked backlinks & true exposure. Sure, these databases are great for SEO, but people are actually using them. Be there or be square.
Research Everyday: These sites have consistent great ideas:
Get Some Help From Your Friends
After you've launched your campaign, it's time to branch out. Spread your website's roots to other places that aren't just directories. Go out on a limb & ask to publish a relevant guest post on an industry friend's established blog. This is great for a number of reasons:
They get fresh content to push
You get a strong backlink
You also get that true brand exposure to their dedicated audience
Talk to your professional colleagues. Ask them for feedback on your website. Do some old school, word-of-mouth crowd sourcing to decide the design/function failures & successes of your site. More eyes never hurt.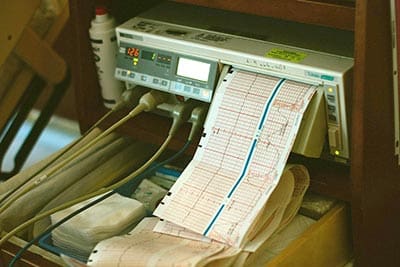 Never Stop Testing, Reporting & Changing
What makes a website SEO campaign great? Constant testing. Keep a close eye on your Google Analytics. Pay attention to your acquisition, particularly for organic search. What are people searching to get to your page? What phrases are they clicking on to get more information?
But don't stop there! Watch the behavior flow & analyze where folks are dropping off the most. If they're bouncing after the homepage, it's time to make some changes. Establish better calls to action. Make the content more engaging & reader-friendly. Do some internal linking. Fix navigation issues. If they're leaving after they hit the Contact Us page, it's safe to bet that at least some of these folks are using the info found here to contact you via phone or email, if not the submission form itself. However, if your viewers are getting to the submission confirmation page, then you're in the money.
Not too keen on digging through the data yourself? Not a problem. There are SEO firms who will do this for you – ForeFront, for example, would love to! A solid SEO pro will also pass along blog post ideas to consistently enhance exposure & minor site changes. They won't be shy when it comes to voicing their opinion about large, conversion-driven, research-based site changes. If these modifications are necessary, they'll be addressed. "Your Success" is the movie we want to watch.
Join Today
Want exclusive marketing tips and tricks sent straight to your inbox? Join 1000+ fellow businesses and subscribe to our monthly newsletter!
Back to Blog