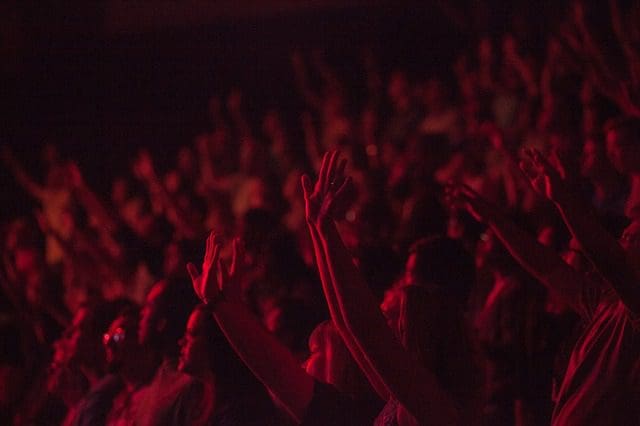 SEO – A Visual Guide (Infographic)
An SEO overview…in pictures! This infographic hits the major parts of SEO optimization – all the things you can do to get your site to the top of the search engines.

Infographic created by ForeFront Web SEO
Join Today
Want exclusive marketing tips and tricks sent straight to your inbox? Join 1000+ fellow businesses and subscribe to our monthly newsletter!
Back to Blog